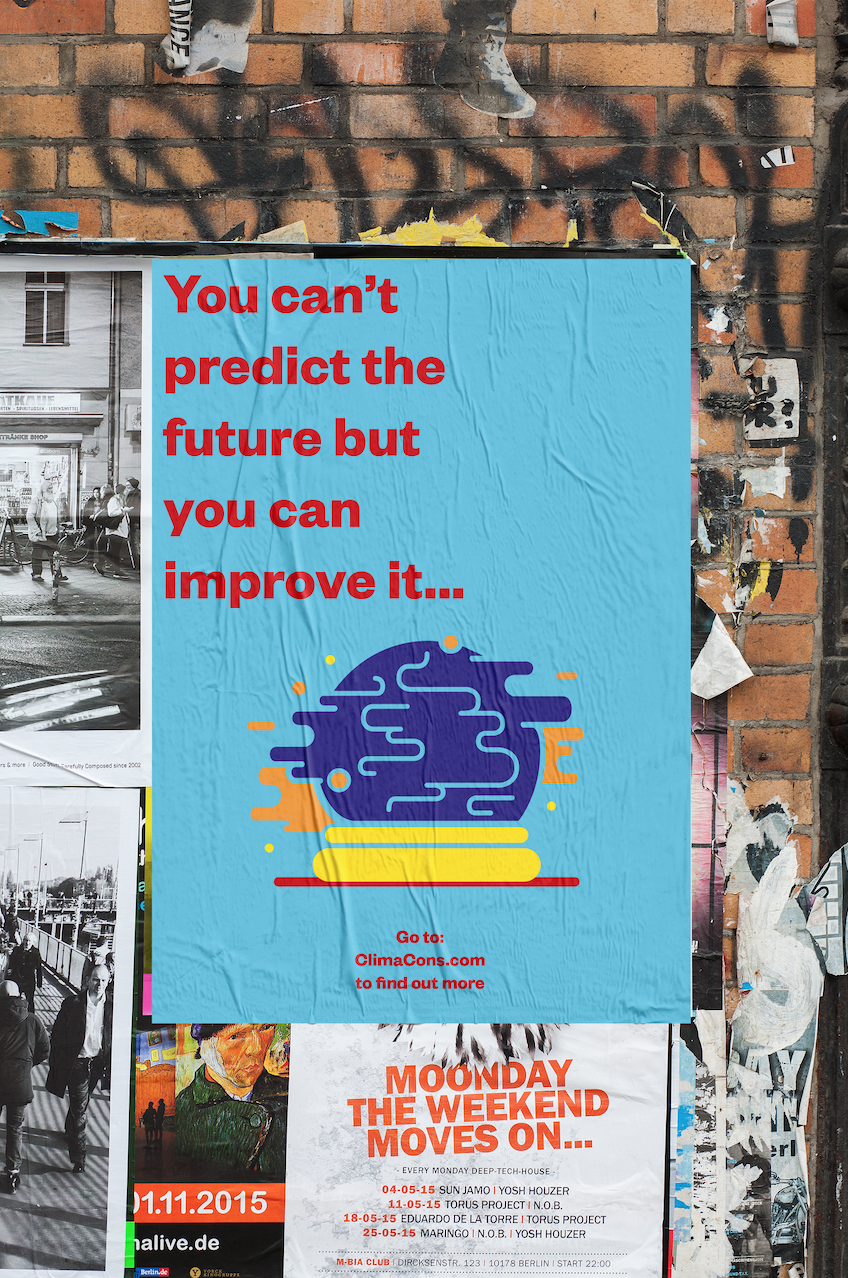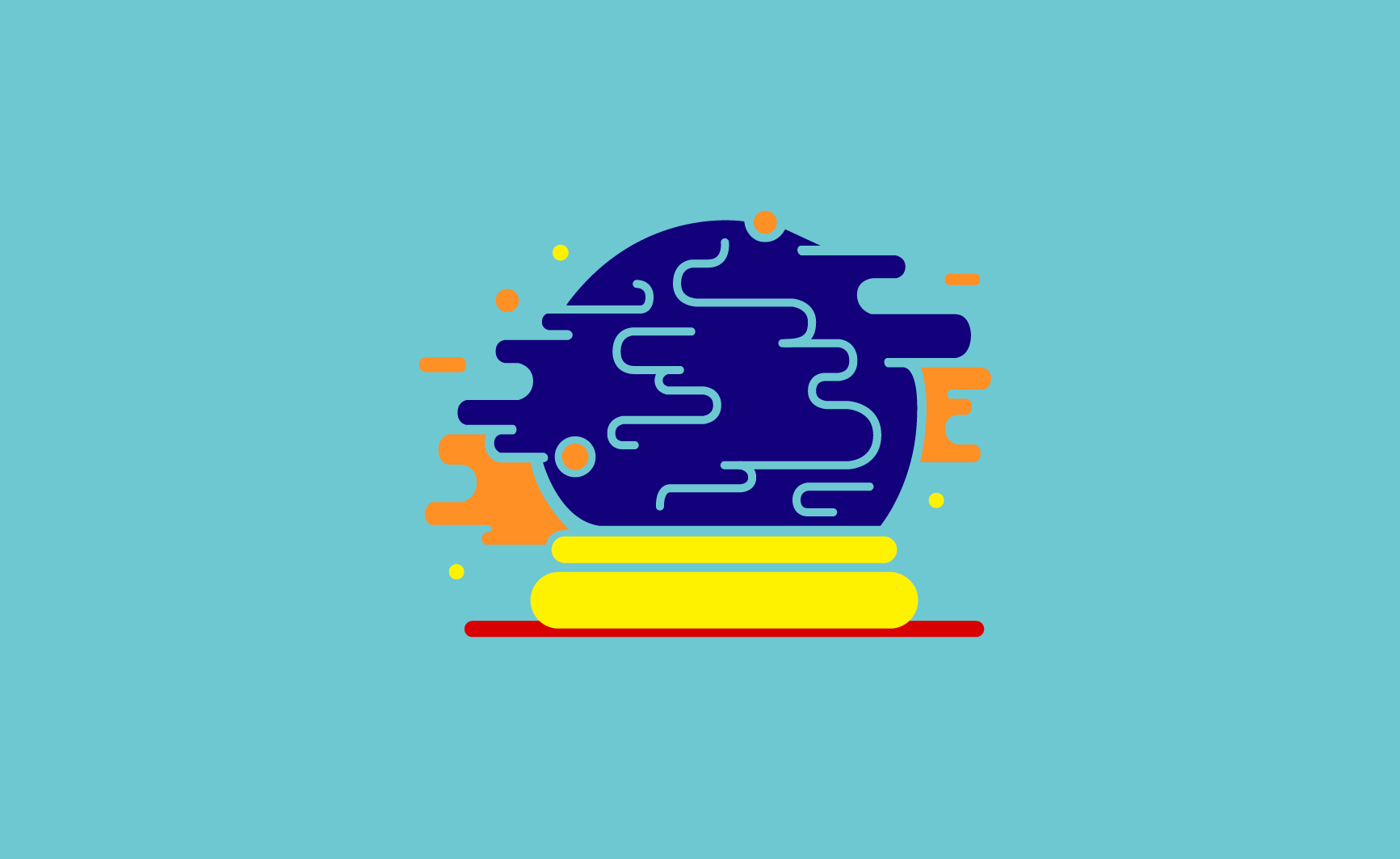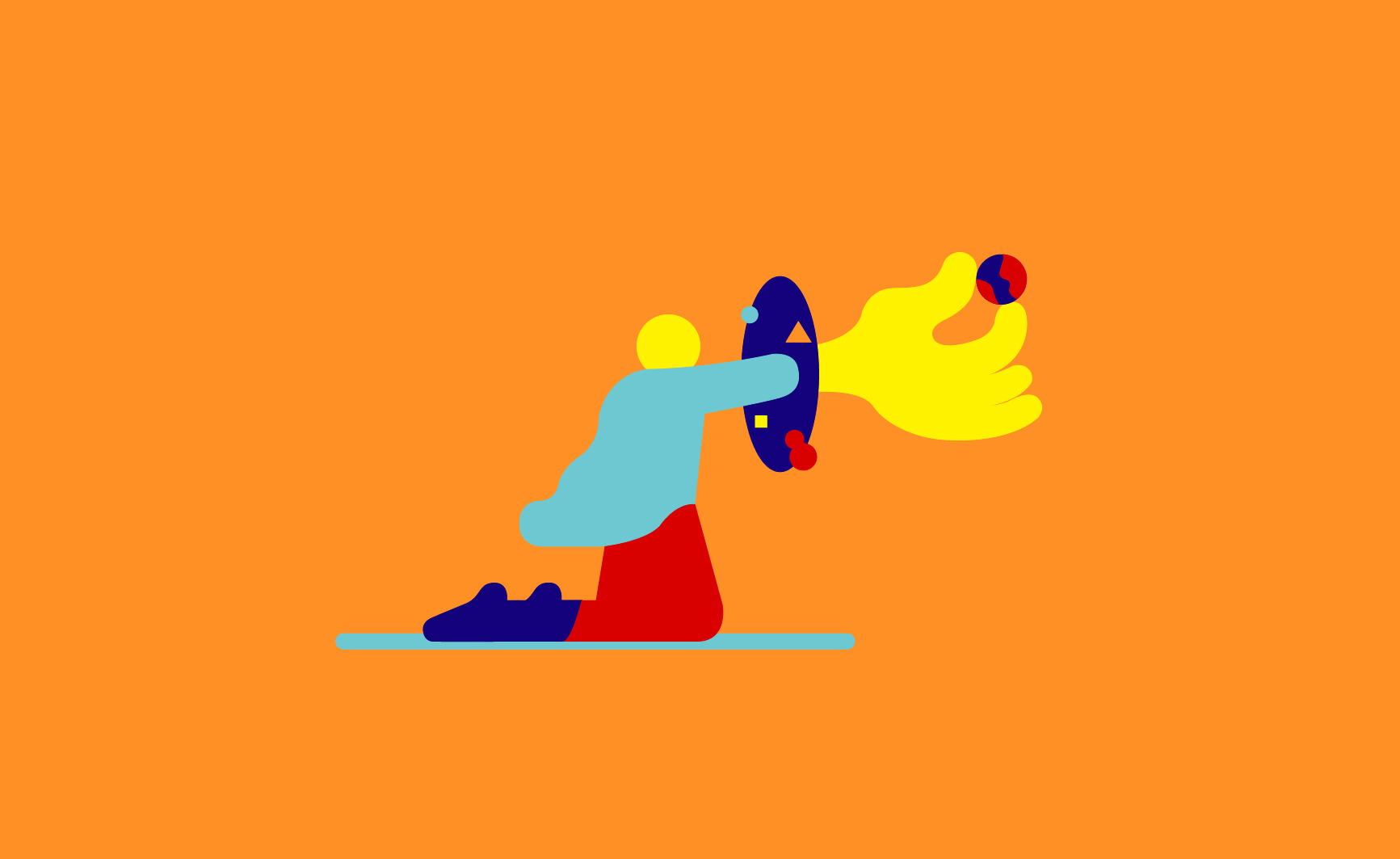 This project reflects the climate consequences through a digital narrative that informs people about the situation the world is facing.
I have therefore through illustration,
as well as animation tried to explain what consequences the globe must take against when you as a human being do not do 'the little things' for the planet. ClimaCons must therefore be understood as a kind of interactive narrative through a website, where illustration, animation and infographics must inform the user, to get together when it comes to things like:
waste sorting, CO2 emissions,
plastic consumption, etc.
Click here to visit the website ︎︎︎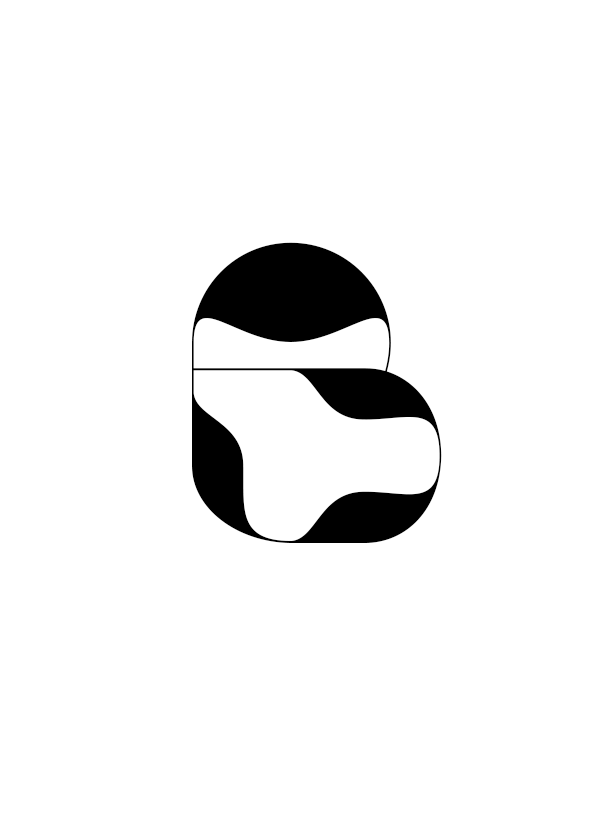 Baro-, Greek and international first component. Baro, a newer form of composition of baro 'weight', is often used about air pressure, eg barometer 'measures of (air) weight' and barograph 'an instrument that writes or draws (air) pressure'. The typeface "BARO" is a display font created for bold and wide statements and is inspired by the different variations
of weights and air.

Weight: Thin

Width: Normal

Stroke endings: Straight, no serif

Contrast amount: A lot

Contrast type: Expansion

This Poster Project is a small examples of ongoing experiments where I aim to increase my knowledge of design styles and techniques, with a large focus around use of type, texture, collage and imagery.
Many of these poster designs are initiated via the first result I get from a random word generator, while others are triggered by inspiration from other designers, ideas I have, or me testing out a new style or technique I'd like to learn, to combine them into a series. this is an ongoing series which will be updated regularly with new designs that I will create. Stay tuned.

Trelleborg in 3D
Digital wayfinding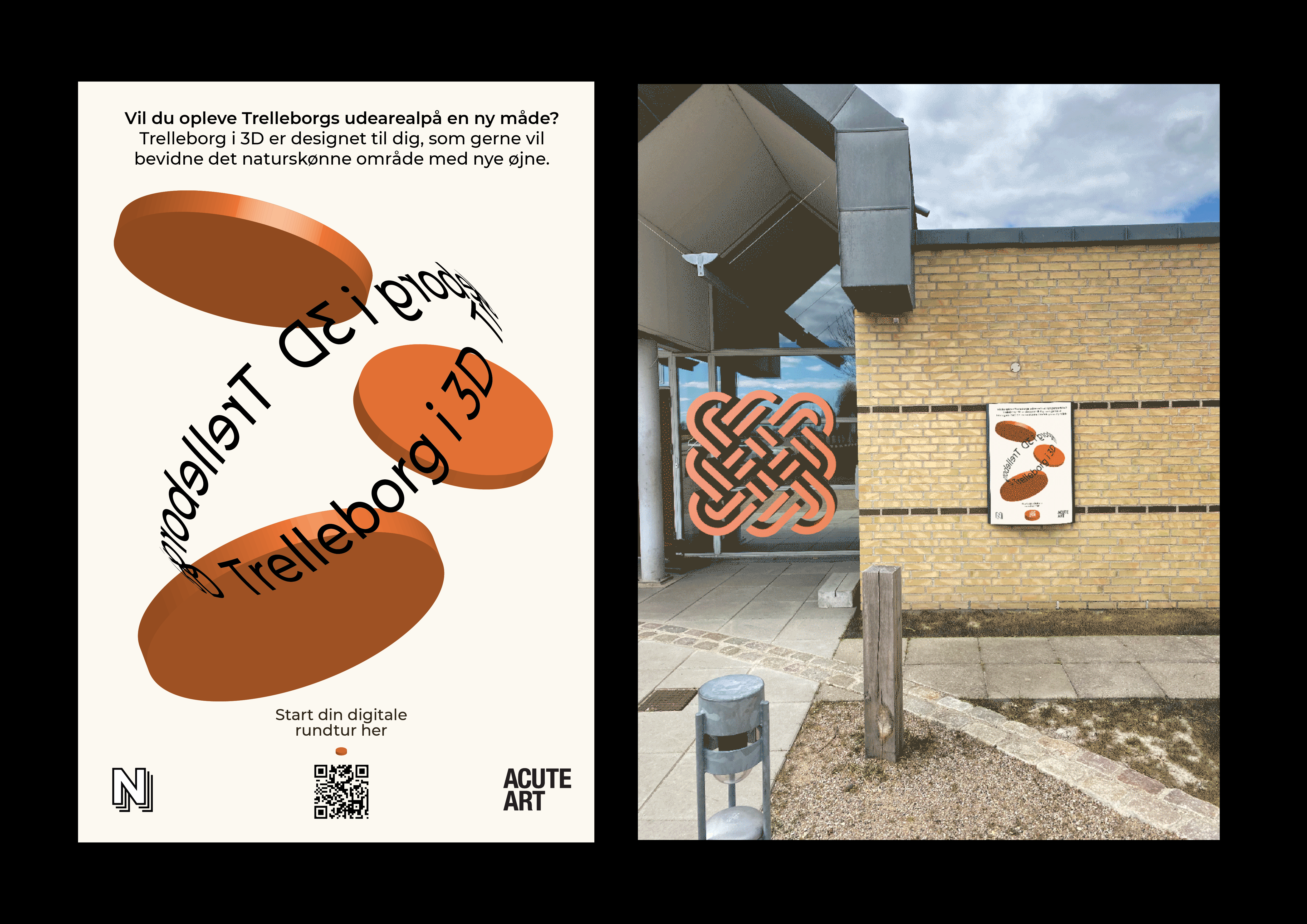 In this project I have investigated how, 'augmented reality' (AR) in combination with 3D, can help to convey the story that the area around Trelleborg holds. In a combination of nudging, 3D and AR, I have created a visual product that can be used via a smartphone.
The purpose is to activate the guests' curiosity by letting them explore the anatomy of the Viking Age, where once again, a meeting is created between the virtual and the real world.
The product must open up the
user's opportunities to participate
in an interactive, educational and exciting place around the outside
area of the museum, so that the
whole plot can be used.

DONNA DONNA
Visual identity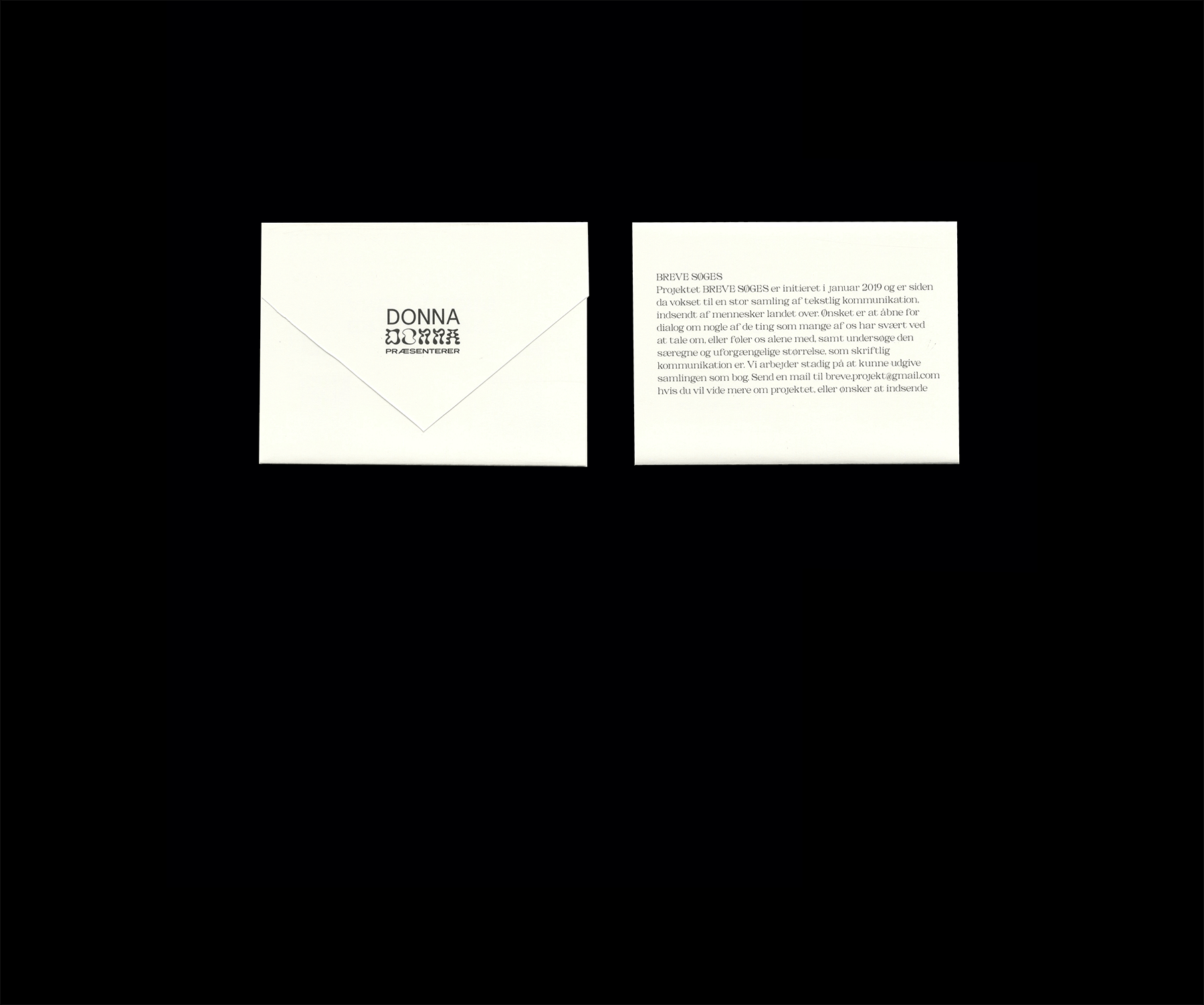 DONNA DONNA is created by Oline Zilstorff and Mille Nor Koefoed Sørensen, who want to create theatre with a strong visual profile; implementing visual concepts and visual storytelling. In relation to theatre, this means that for example scenography plays a major role.
The idea behind the visual profile is to reclaim the word: DONNA, which in the old days was a condescending term referring to women. In addition, we wanted to create a strong statement where we mixed an accessible cultural profile with vibes of Magical Realism. The logo is created in close collaboration with the two scenographers so that their aesthetics could be reflected in both the visual profile, but also in addition to the graphic and film material for the upcoming play: ER DU BLEVET ANDERLEDES, which is posted primarily through their Instagram.
Check it out here
︎︎︎