WE ARE ALL...
Book design (BA)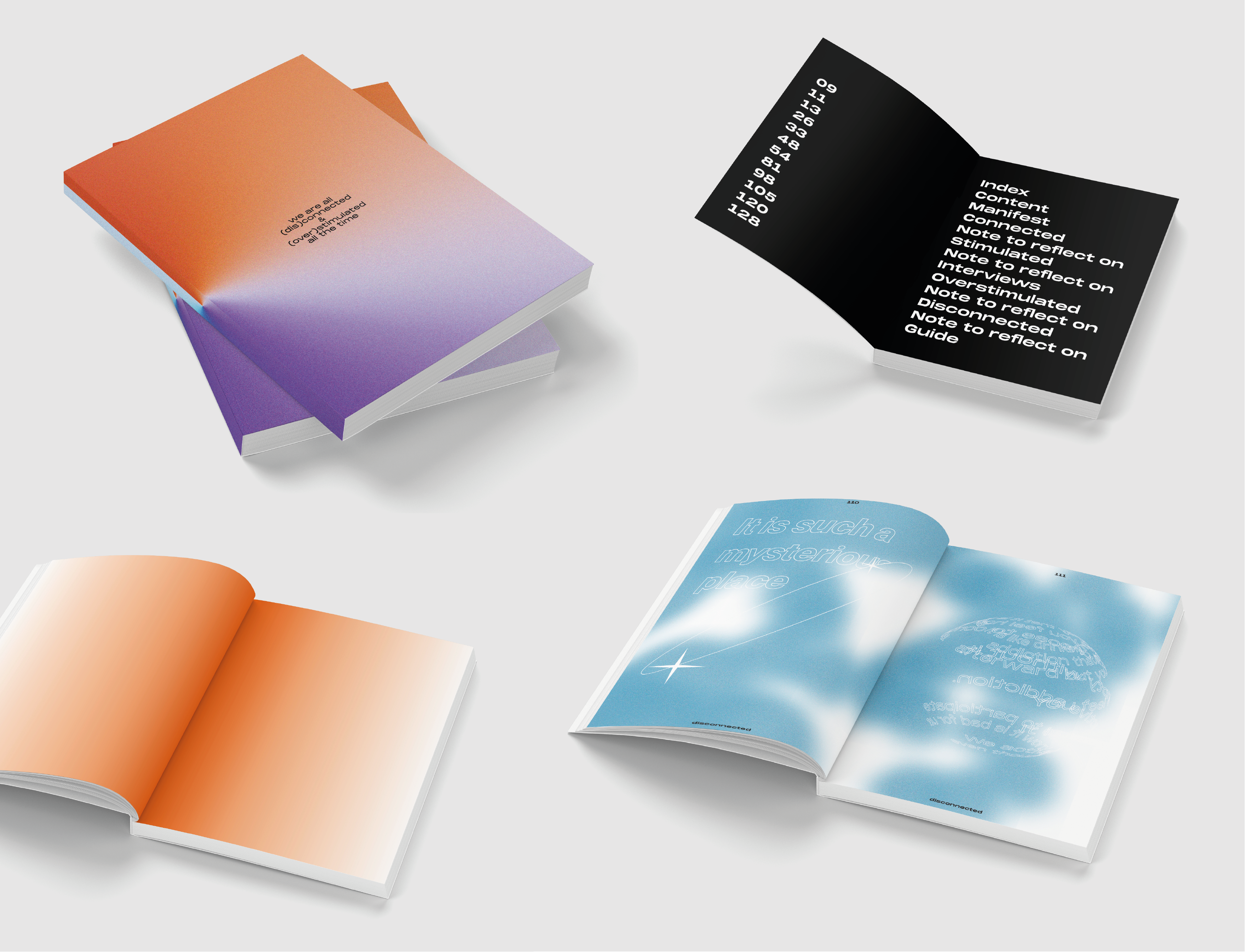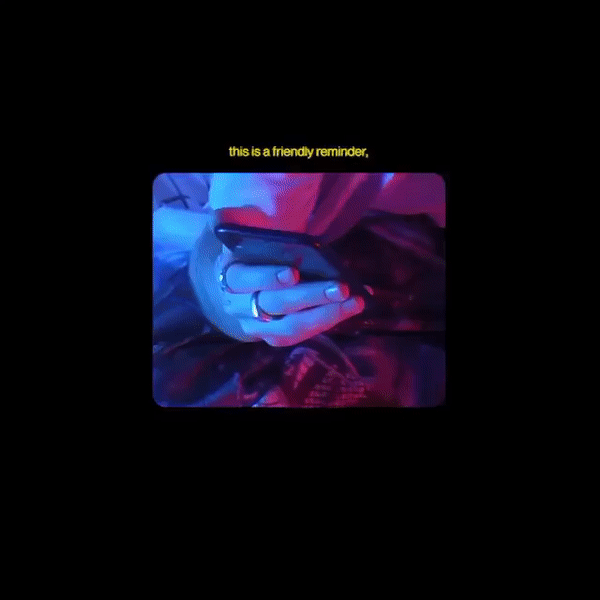 Our collective addiction to being "connected and stimulated" has been the erotic screenplay of many psychoanalyzers' wet dreams before me. This project, wants to highlight a more nuanced and emotion-based access to the screen addiction many of us young people possess. We have difficulty navigating the enormous content and the functions there lies in being online, and we find it difficult handling the number of impressions it gives us, and above all, the time we spend in front of the screen. This publication is a visualization of what is happening online today.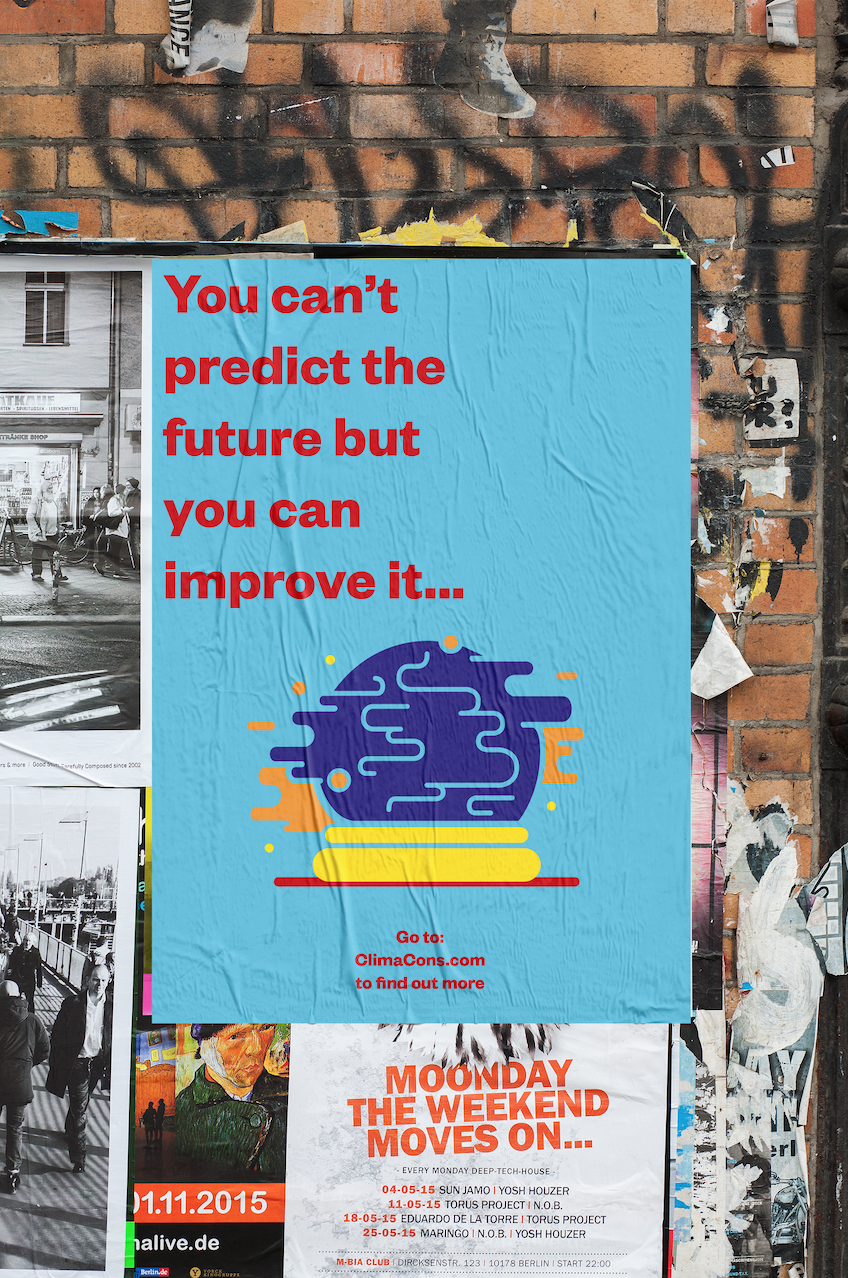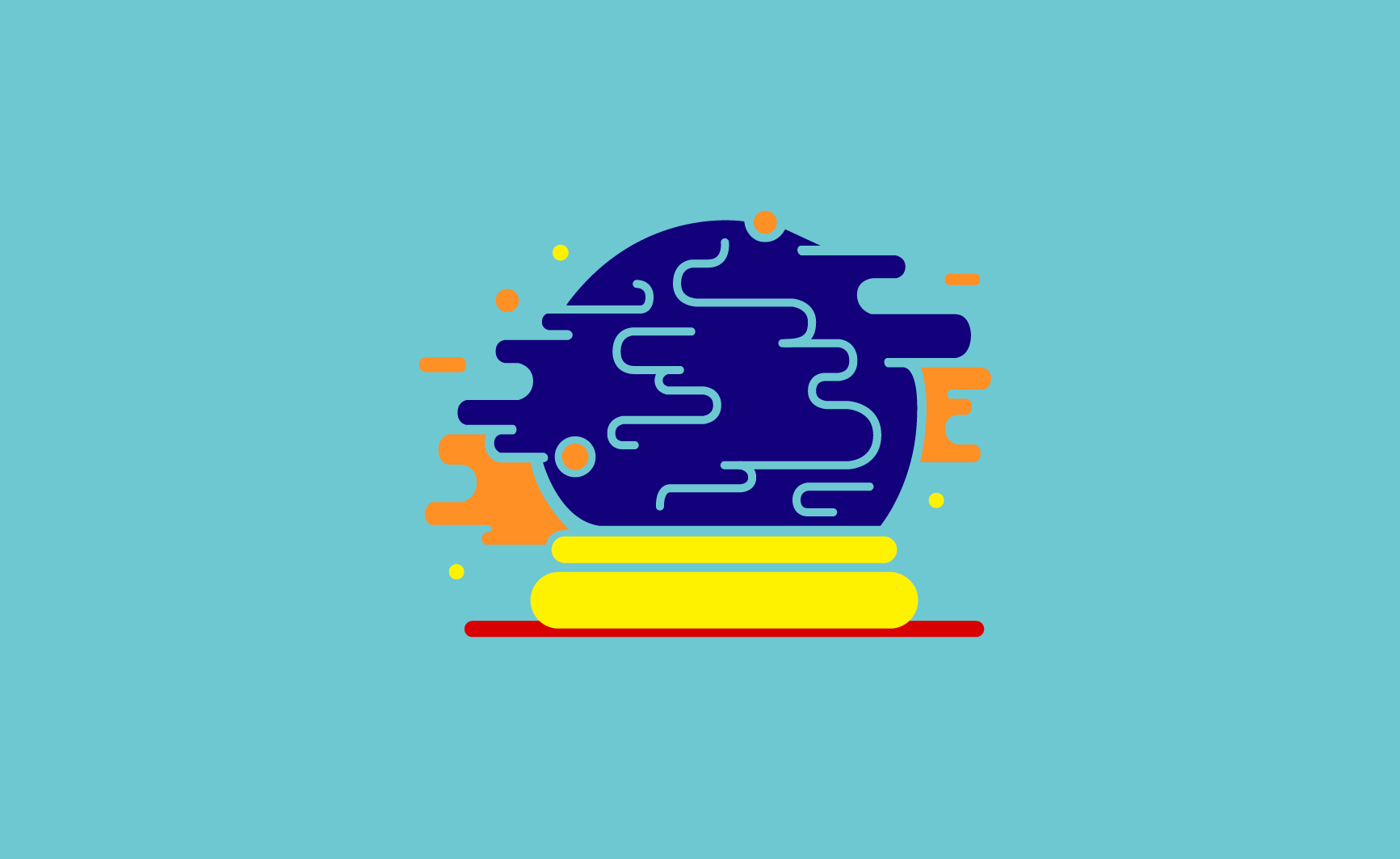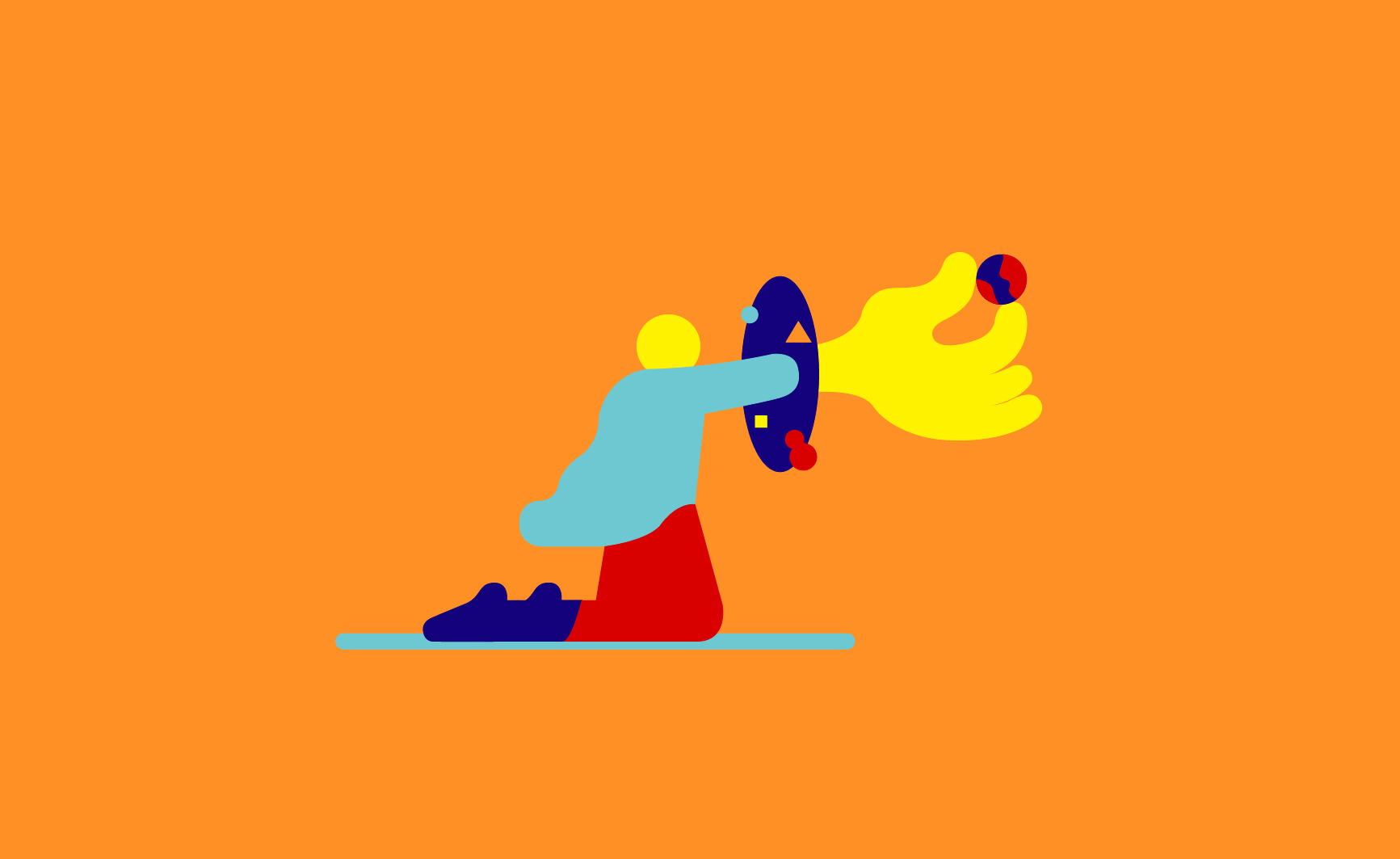 This project reflects the climate consequences through a digital narrative that informs people about the situation the world is facing. I have therefore through illustration,
as well as animation tried to explain what consequences the globe must take against when you as a human being do not do 'the little things' for the planet. ClimaCons must therefore be understood as a kind of interactive narrative through a website, where illustration, animation and infographics must inform the user, to get together when it comes to things like: waste sorting, CO2 emissions, plastic consumption, etc.

Click here to visit the website ︎︎︎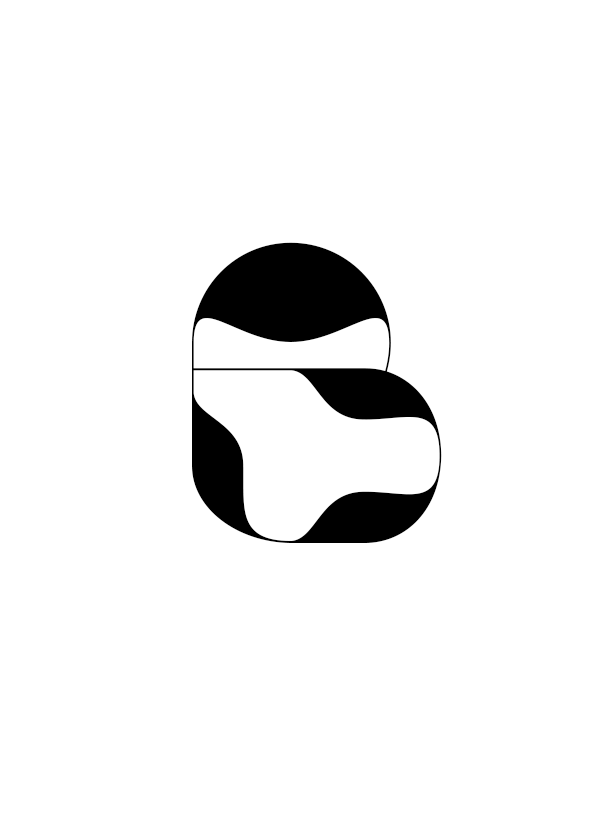 Baro-, Greek and international first component. Baro, a newer form of composition of baro 'weight', is often used about air pressure, eg barometer 'measures of (air) weight' and barograph 'an instrument that writes or draws (air) pressure'. The typeface "BARO" is a display font created for bold and wide statements and is inspired by the different variations
of weights and air.

Weight: Thin

Width: Normal

Stroke endings: Straight, no serif

Contrast amount: A lot

Contrast type: Expansion
In collaboration with SASO, 
i created a logo which should
have characteristics, as well
work when it was scaled down
or up and still look good.
An important element was it had to
be impactful and playful as it had to
capture her viewer's/listener's
attentions and leave an impression. 

At the same time, it was important 
that the logo should look equally 
good on any web device and on any 
kind of print-material. 

This is the result.
Trelleborg in 3D
Digital wayfinding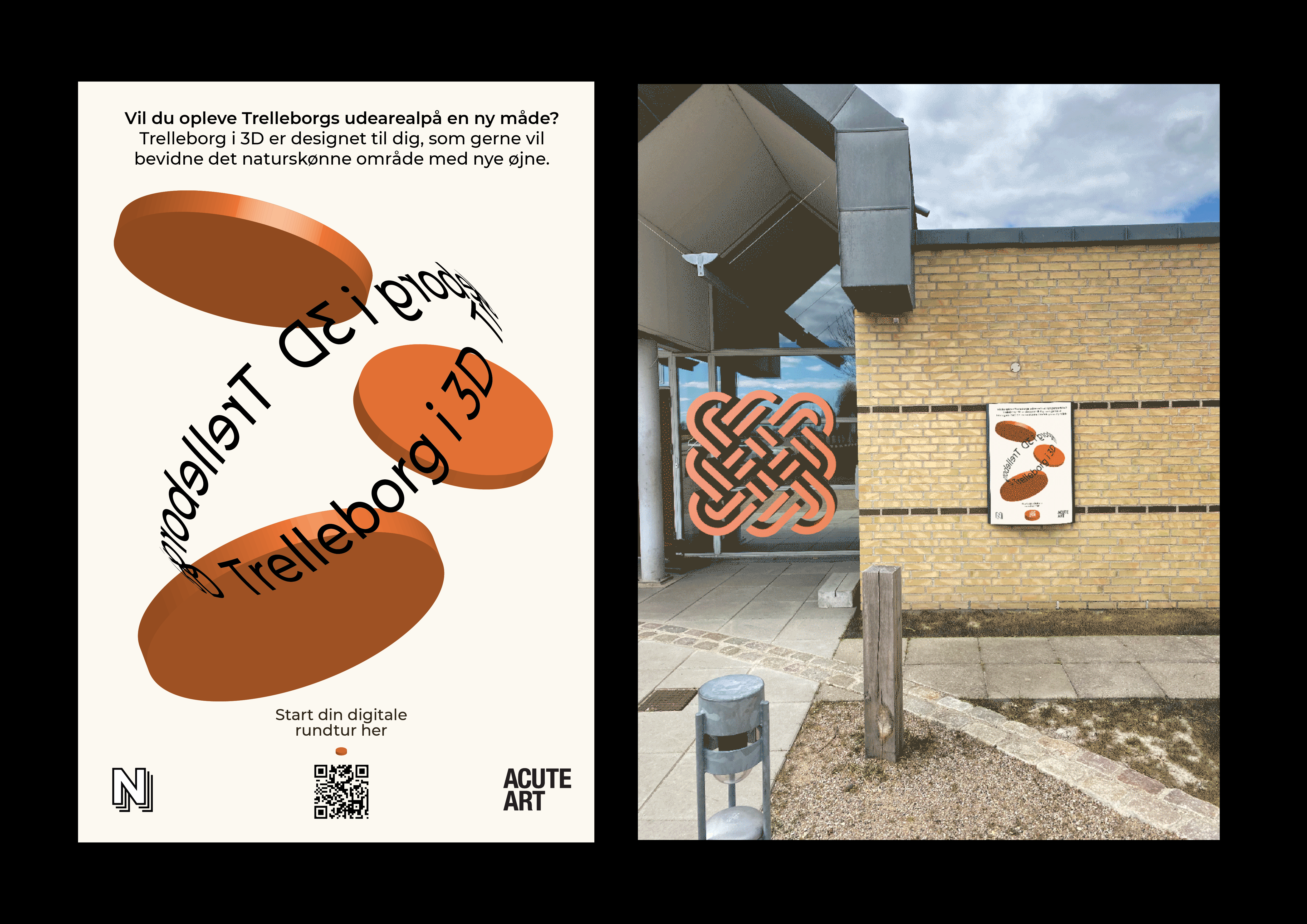 In this project I have investigated how, 'augmented reality' (AR) in combination with 3D, can help to convey the story that the area around Trelleborg holds. In a combination of nudging, 3D and AR, I have created a visual product that can be used via a smartphone.
The purpose is to activate the guests' curiosity by letting them explore the anatomy of the Viking Age, where once again, a meeting is created between the virtual and the real world. The product must open up the user's opportunities to participate in an interactive, educational and exciting place around the outside area of the museum, so that the
whole plot can be used.