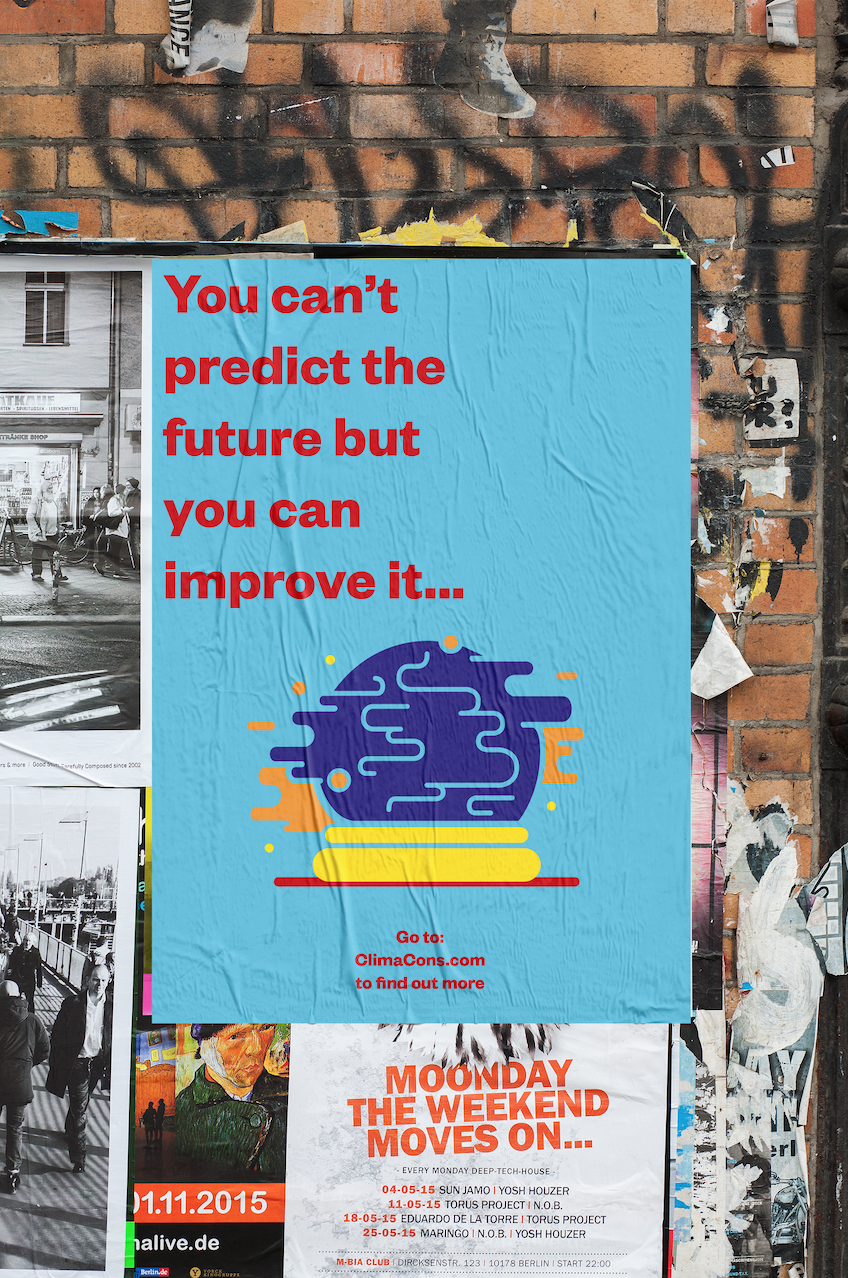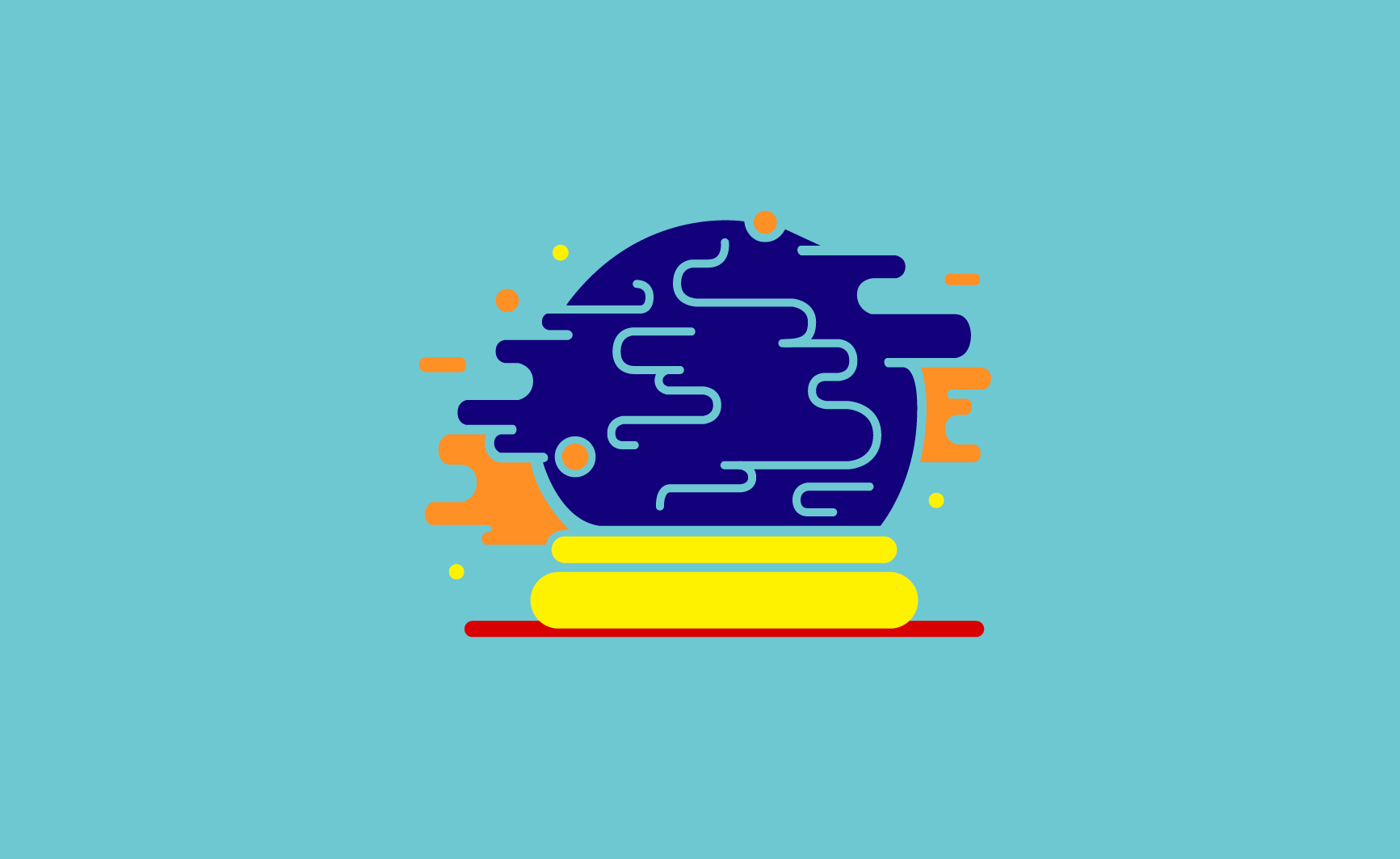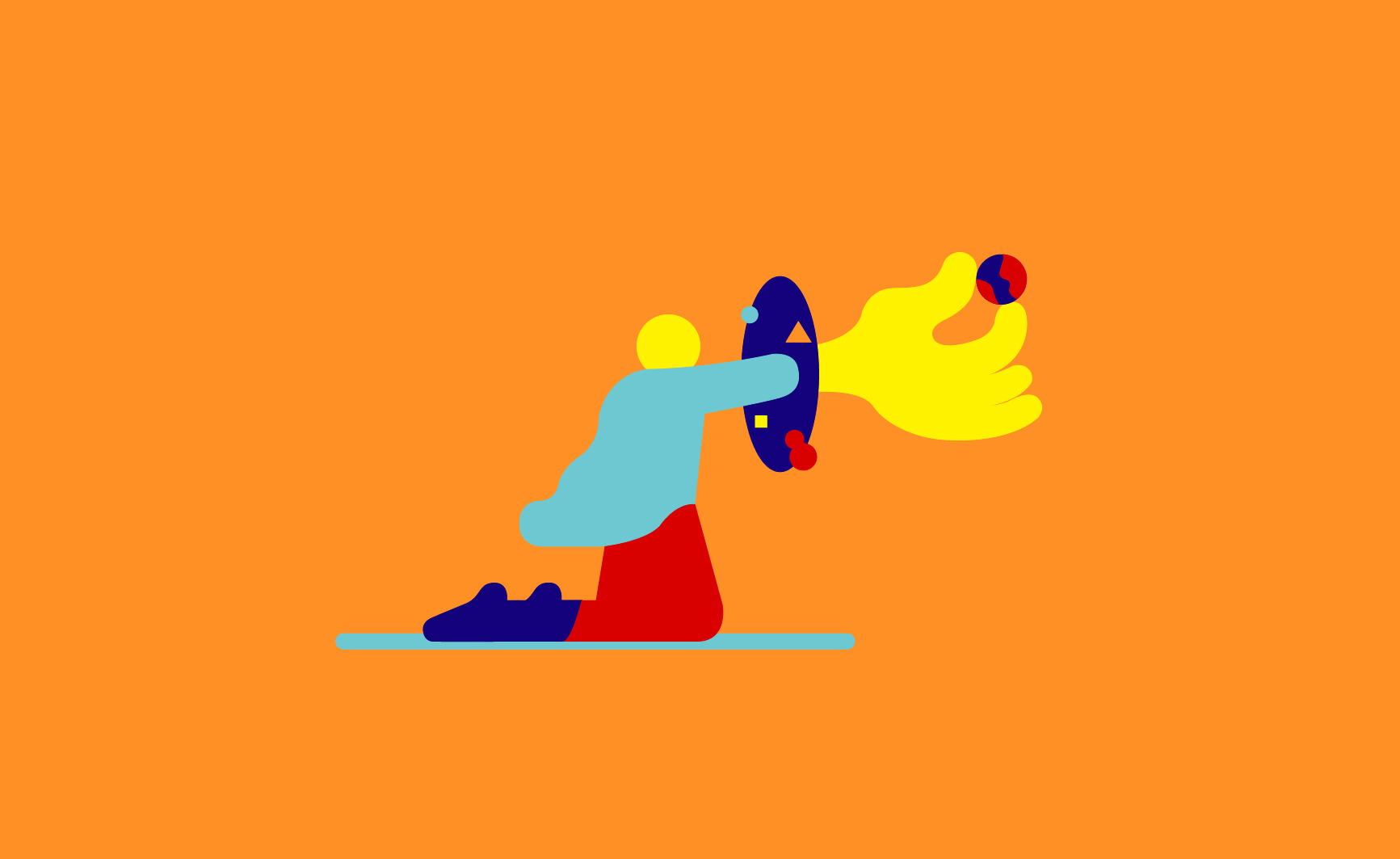 This project reflects the climate consequences through a digital narrative that informs people about the situation the world is facing.
I have therefore through illustration,
as well as animation tried to explain what consequences the globe must take against when you as a human being do not do 'the little things' for the planet. ClimaCons must therefore be understood as a kind of interactive narrative through a website, where illustration, animation and infographics must inform the user, to get together when it comes to things like:
waste sorting, CO2 emissions,
plastic consumption, etc.
Click here to visit the website ︎︎︎